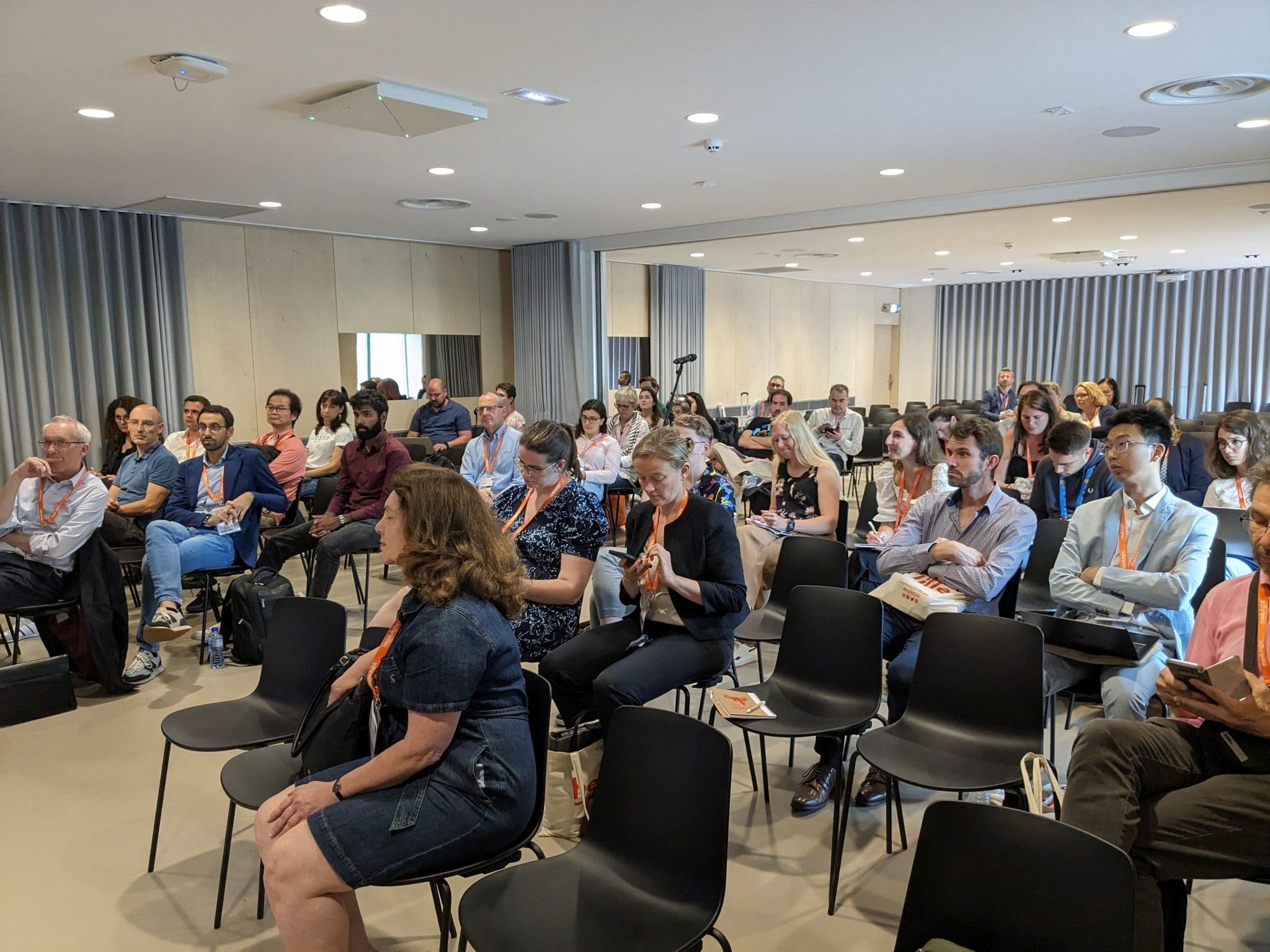 PREDICT-Meso is committed to training the next generation of mesothelioma researchers, and to share knowledge and best practice within the Network and beyond. To fulfill this commitment, over the next few years PREDICT-Meso will run a series of training schools covering a range of topics including pre-clinical model and end-points.
The first PREDICT-Meso School, pre-clinical models, took place on the final afternoon of iMig after the main conference had concluded.
Thanks to @imig2023 for allowing us to share the venue, to all those who stayed behind after the main conference to join the school and of course thanks to all our wondeful speakers (some of whom had already presented over the course of the conference)
The agenda for the session can be seen here ——->
The session generated some really good discussion amongst the speakers and participants, and we forsee a lot of best practice sharing and collaborative working coming from this session.
If you attended this session and have any feedback, or would like to be put in touch with any of the speakers, contact us at drop us an email at PREDICT- Meso@glasgow.ac.uk