Research Studies and Collaborations
DEBit-Meso – funded by Asthma UK (AUK) and British Lung Foundation(BLF) partnership
DEBiT-MESO: Differential Expression of Bystander Transcriptomes for Mesothelioma Diagnosis, looks to investigate the differing immune profiles between benign disease and malignant mesothelioma. The hypothesis is that signalling molecules released by mesothelioma cells will alter gene expression signatures in nearby leukocyte populations present in pleural effusions, and that transcriptomic analysis of pleural effusion leukocytes will distinguish malignant mesothelioma from benign disease to facilitate early detection and more accurate diagnosis.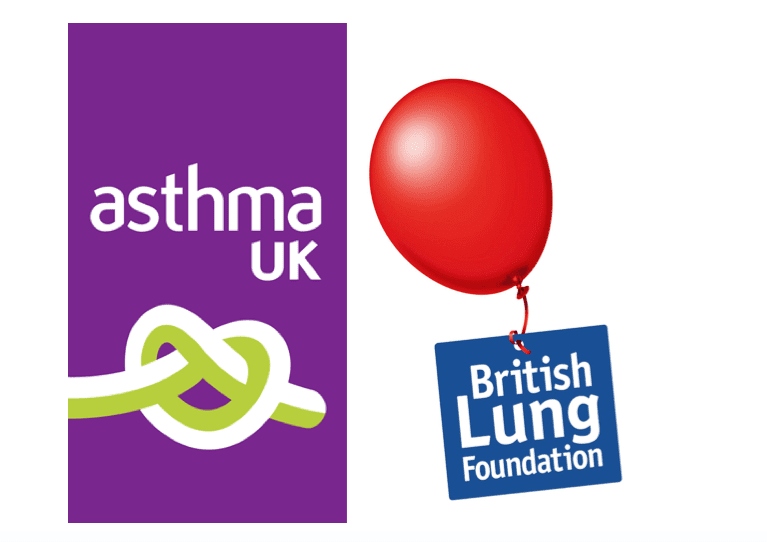 IAMMED-Meso – funded by CRUK Early Detection Award
Integrated analysis in mouse and man for early detection of Mesothelioma (IAMMED-Meso)
Timely diagnosis of mesothelioma is hampered by the cancer's diffuse growth pattern and a lack of phenotypic markers to differentiate malignancy from reactive pleural inflammation. This programme aims to develop new molecular diagnostics through the cross-species comparison of gene expression changes in both tumour and microenvironment during progression from pre-malignant disease to malignancy.
The programme leverages access to longitudinal patient tissue and pleural fluid samples through the PREDICT-Meso consortium, interwoven with temporal analysis of the Murphy lab's complex Genetically Engineered mouse models of asbestos-accelerated progressive disease. Cross-species conservation will pinpoint key molecular players that stratify patients for risk of progression to malignant pleural mesothelioma.

Identify features that distinguish high-risk pre-malignant disease from truly benign pleural inflammation at low risk of progression to mesothelioma
Determine how pleural effusion relates to disease progression
Functionally validate our findings in pre-clinical models of pre-malignant disease
The proposal is divided into 3 work packages that will address the molecular and cellular characteristics that distinguish between a) benign inflammation at low risk and b) seemingly benign inflammation at high risk of progression to mesothelioma.
WP1 will focus on the solid tissue component of evolving disease;
WP2 on the liquid pleural effusion component;
WP3 on functional validation in ex-vivo and in-vivo models of progression to malignancy
Anticipated start date 1.4.22.
Dr Colin Collins
Dr Colin Collins (University of British Columbia, Canada) and his team are interested in investigating the potential of circulating tumour DNA (ctDNA) as an early diagnostic marker and/or disease monitoring tool.
This research area brings together the Collins lab (with funding from WorkSafeBC) and the ASSESS-Meso team, based in Bristol, who will collect suitable additional blood samples from consenting ASSESS-Meso participants, link these with archival tumour samples and the necessary clinical data.
Professor Alexandre Falcao
Professor Alexandre Falcao (Universidade Estadual de Campinas, Brasil) and his team will be working on image processing and machine learning techniques for enhanced analysis of perfusion MRI in mesothelioma.
This project may lead to software developments that enable the maximum clinical benefit to be derived from this promising tool for mesothelioma detection.
Looking to collaborate?
  There are a few ways you can collaborate with the Network:
1) Look at our member profiles, see if there is someone in the area you're looking to collaborate in, and contact them directly
2) Email us at PREDICT-Meso@glasgow.ac.uk letting us know a bit about you and what kind of collaboration/advise/expertise you are looking for and we'll do our best to find you someone who can help
3) Check out the CRUK Open Lab Initiative which connects research groups with shared interests. This is an external resource, not PREDICT-Meso affiliated, and covers many cancers- but is a great way to find cross collaboration in other cancer areas.  Complete the expression of interest form below to join up