Get Involved and How to Participate
What is mesothelioma research?
Research is defined as 'the systematic investigation into and study of materials and sources in order to establish facts and reach new conclusions.
Mesothelioma research allows us to develop new tests and new treatments with the hope that we can detect mesothelioma sooner, and treat it more effectively, prolonging life and improving symptoms.
The Network has a variety of interesting mesothelioma trials ongoing that are looking for additional recruitment sites.
Check out the Mesothelioma UK site for up-to-date information on UK-wide clinical trials and how you can get involved.
If you are interested in becoming a Meso-ORIGINS site, please contact the PREDICT-Meso at PREDICT-Meso@glasgow.ac.uk for more information and a site capacity and capability form.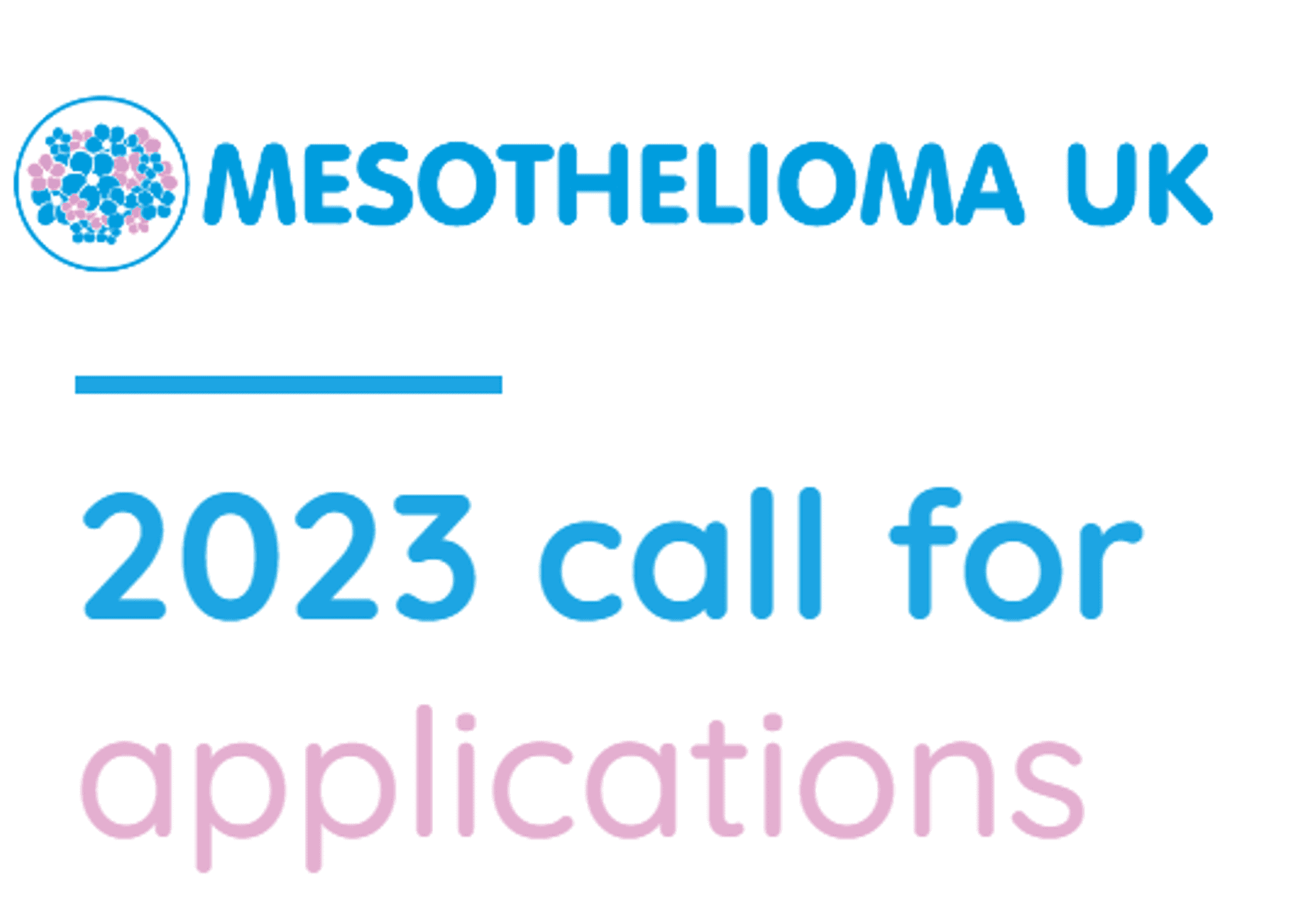 Up to £40,000 of grant funding is available
Themes for 2023
 Applications should detail a research study aimed at developing and evaluating care advancements within the following themes:
Improving the patient diagnostic pathway
Improving symptom control and/or Quality of Life (QoL)
Improving post-diagnostic monitoring and follow-up
Improving access to diagnostics, treatment, information, trials or support
Advancing discovery of new therapeutic approaches or diagnostic markers towards translation
Studies must be focused solely on mesothelioma and we will consider laboratory-based studies, translational science, observational studies, interventional studies, case note reviews or studies that evaluate an app or other technology, or a combination of methods.
We are particularly keen to support projects that may lead to a larger application to Cancer Research UK (CRUK) or a National Institute of Health Research (NIHR) funding stream.
Studies are expected to be completed over a one-to-two-year period, with a start date within three months of awarding.
Timeline (dates may be subject to change)
| | |
| --- | --- |
| 5th April 2023 | Grant Open |
| 2nd June 2023 | Deadline for Submitting Application |
| 4th August 2023 | Stage 1 Shortlist Announced |
| 22nd September 2023 | Stage 2 Submission Date |
| December 2023 | Successful applicant(s) notified |
Applications will be assessed in a 2-stage process.  If you are selected for Stage 2 you will be invited to complete a full application.
 How to Apply
Applicants need to complete the outline application form and submit it to Mesothelioma UK by the deadline above.
Applicants are advised to read the grant application information before applying.
For more information, please email research@mesothelioma.uk.com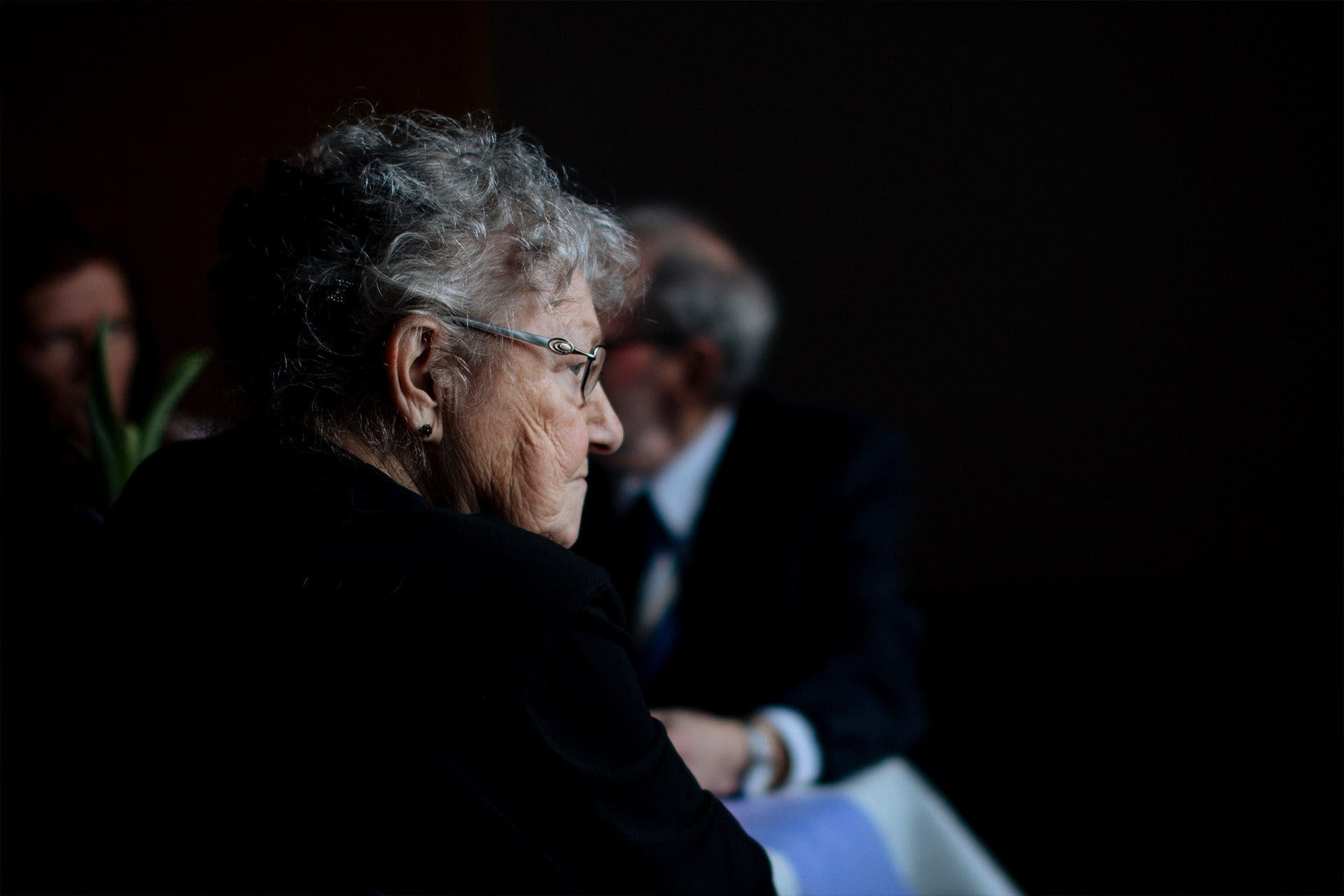 Why take part in research?
Taking part in drug trials may directly benefit you and your health as a mesothelioma patient. However, not all trial medicines will work for everyone, and not all research investigates treatments.
For many research participants, the main reason for taking part in research is to either:
find out more about their condition - taking part in research often involves closer monitoring and additional tests, or
to contribute to the understanding on the subject, adding to existing knowledge on the condition that could help future patients and their families.
As mesothelioma is a rare cancer, it is not as understood as some other more commons cancers. Taking part in mesothelioma research can change this – and change lives.
This will vary from study to study but may include (but are not be limited to): sample collection, questionnaires, additional scans, new medicines or other treatments.
Every mesothelioma project is different and comes with its own Participant Information Sheet (PIS) that will inform you of the projects aims and what will happen to you, your samples and your data, if you decide to take part.
Research projects generally require your consent. Research participation is voluntary, and you should never be coerced into taking part in a study. Your healthcare team will be available to discuss study participation, benefits and risk with you.
Even after you consent to a study, you can remove yourself (and your information) at any time so remember if you decide to take part in a study, you are always able to change your mind.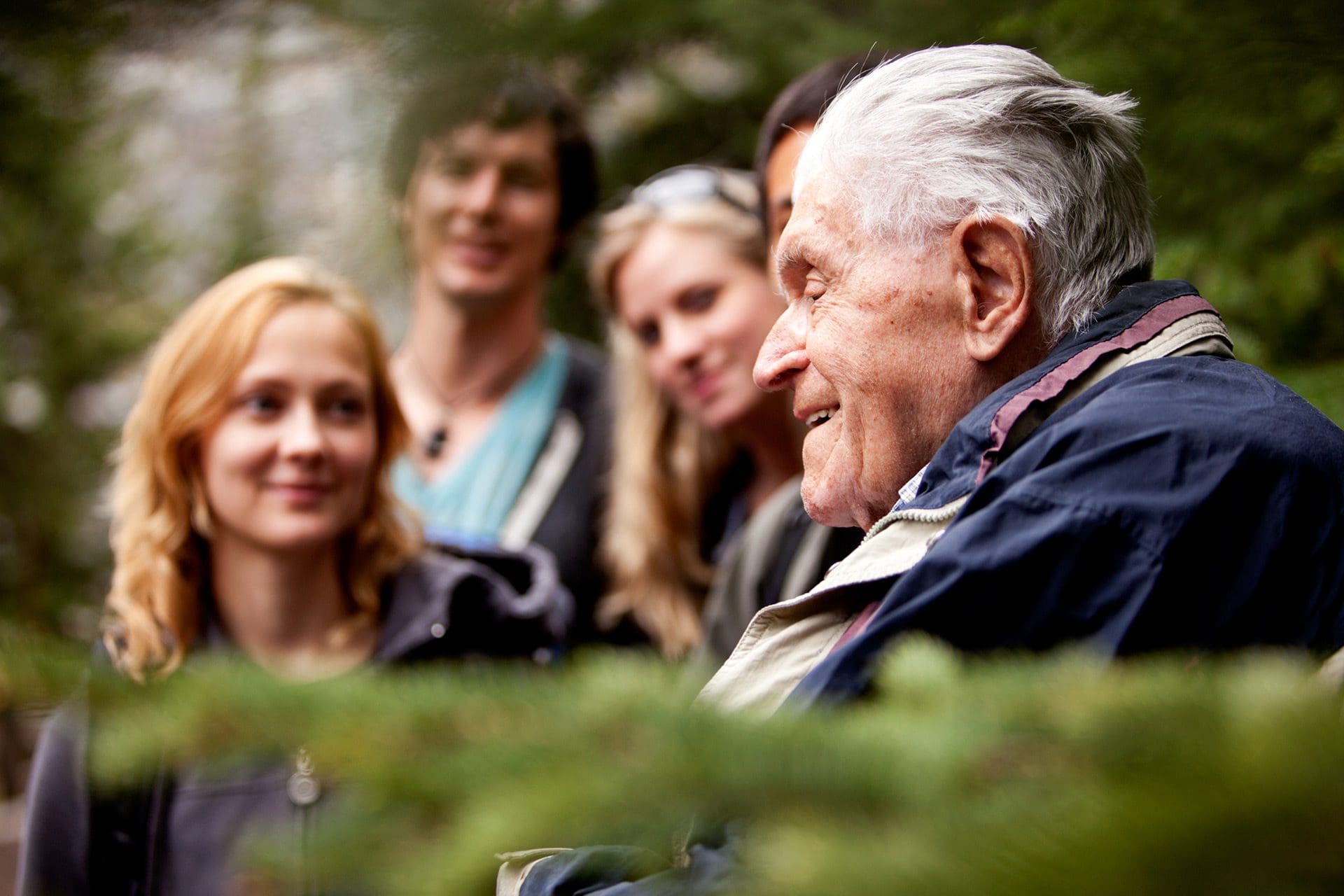 What mesothelioma research can I get involved in?
Check out the Mesothelioma UK clinical trials app for up-to-date information on UK-wide clinical trials and how you can get involved